Une somme de souvenirs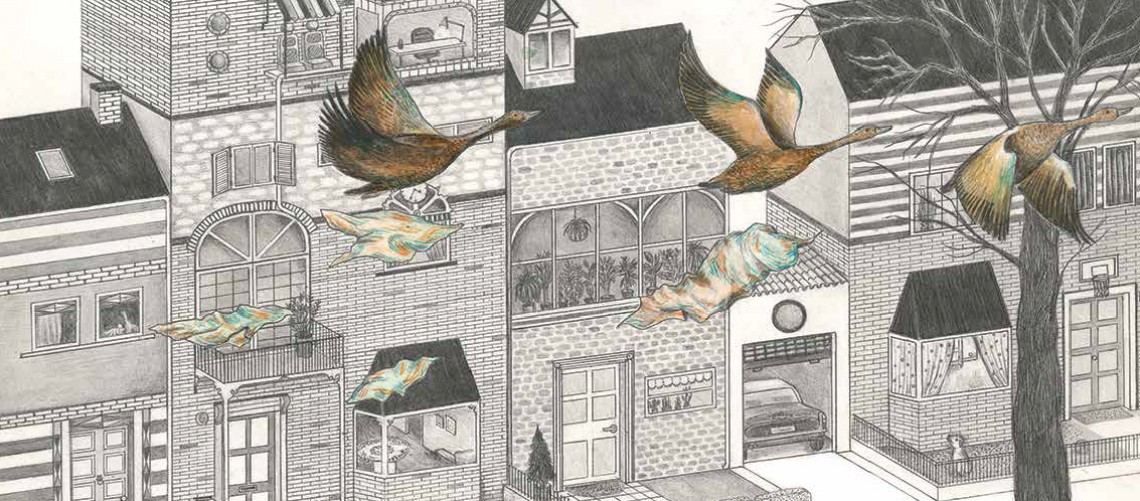 In an ordinary english village, during an usual market of secondhand goods, where the sellers try to get rid of some bunky and annoying old object, M.Wilson decides he can do without other things. The journeys to distant lands, the long search for love, the war... all his memories are displayed on the counter ready to be exchanged with miserable banknotes. But soon M.Wilson will realise how wrong it is to sell off his own past and he will decide to find a solution to it.
Editor
:
Éditions Notari
Year of publication
: 2017
---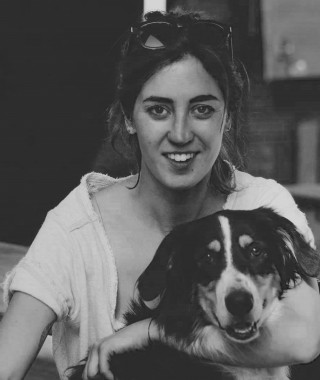 Annaviola Faresin
Born in Schio (VI) in 1989, Annaviola Faresin graduated from university in Fashion Design in Milano. Then she completed her studies with the Master Ars in Fabula in Macerata, graduating with the book project "Une somme de souvenirs", edited by Éditions Notari in 2017.
---