La magia del Natale

Many, many nursery rhymes and stories to accompany the calm of a cold Christmas night, spent sheltered from the bad weather outside, surrounded by the warmth of the house.
And why not... to bring a little of that atmosphere with us during the year.
The illustrations by the Master graduate Giulia Rossi complete the charm, ensuring that every child will bring into the heart the atmosphere recalled by the book for a long time in the years to come.
Editor: Gribaudo Edizioni
Year of publication: 2017
---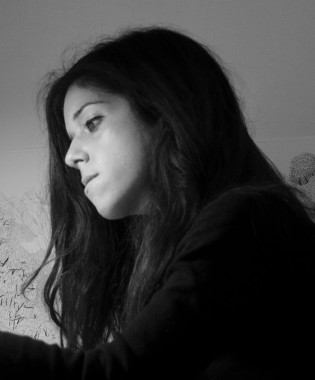 Giulia Rossi
Giulia Rossi was born in Rimini in 1987, where she lives and works as a designer and illustrator. After the degree in Architecture at the University of Ferrara, she achieved the Master Ars in Fabula. She collaborated with different editors among which Bompiani and Gribaudo. Her illustrations have been selected in occasion of some exhibitions and national and international competitions.
---