la gallinella rossa
She goes around the world with dozens of translations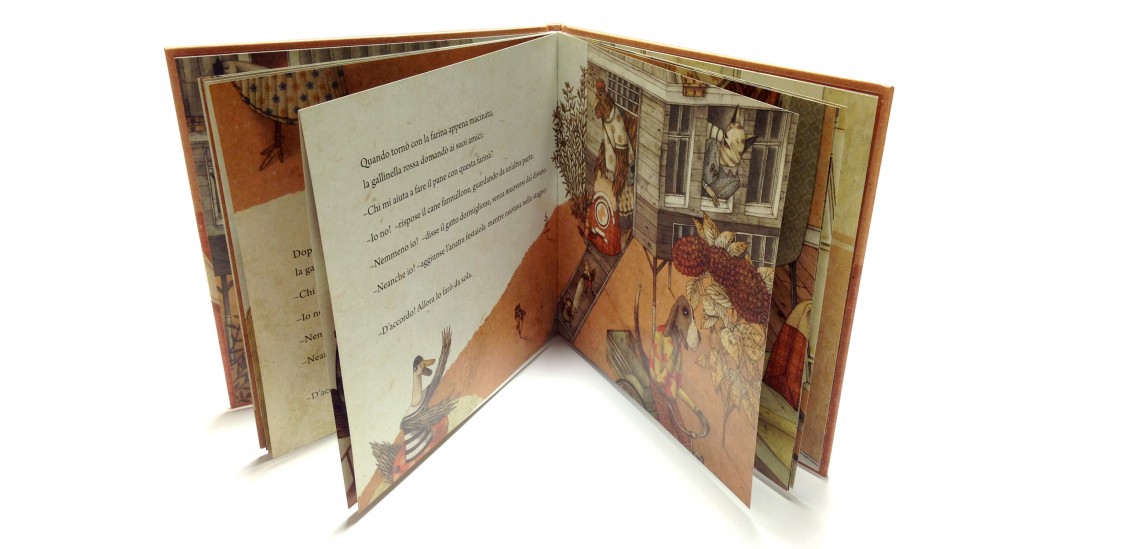 "La gallinella rossa" is a well-known folk tale probably born in the UK. But someone also says that it could have Russian origins. British or Russian, the fact is that the hen has been a superstar for more than a century.
World markets have been flooded by hens of all types, just think of the enormous success that this folk tale has received in the United States with the Little Golden Books during the second World War. Now in Italy is coming out this delicious edition of Kalandraka and the hen who "while was scratching about in search of food ... found some grains of wheat", dresses in completely new clothes. The adaptation of Pilar Martínez gives this narrative an unscrupulous irony. The hen who works every day for her crop without the help of her lazy friends (the lazy dog, the sleepy cat,the festive duck) takes her effort philosophically because she knows that in the end s
he will triumph.
Marco Somà, with his illustrations seems to laugh with her, and with a soft and at the same time irreverent stroke, he makes fun of the three slacker friends of the little hen. The dog wears a ridiculous starry shirt and the goose a dandy totally untimely bow tie.
Igiaba Scego
International, number 997, 25 April 2013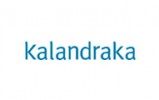 Editor
:
kalandraka
Year of publication
: 2013
---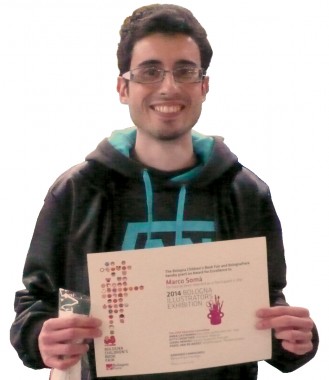 Marco Somà
Somà was born in Cuneo in 1983 and has become popular on the international market with "La gallinella rossa", the book translated into many languages. The boards,born for publication, have been shown in important exhibitions around the world, including the Bologna Children's Book Fair in 2014 and the Biennial of Illustration in Bratislava. Since his debut, in a very few years, Somà bibliography has been greatly enriched and has a dozen publications with Italian and foreign publishers, that made him one of the most important illustrators of his generation. Somà is now one of the Ars in Fabula teachers.
---