Jane Austen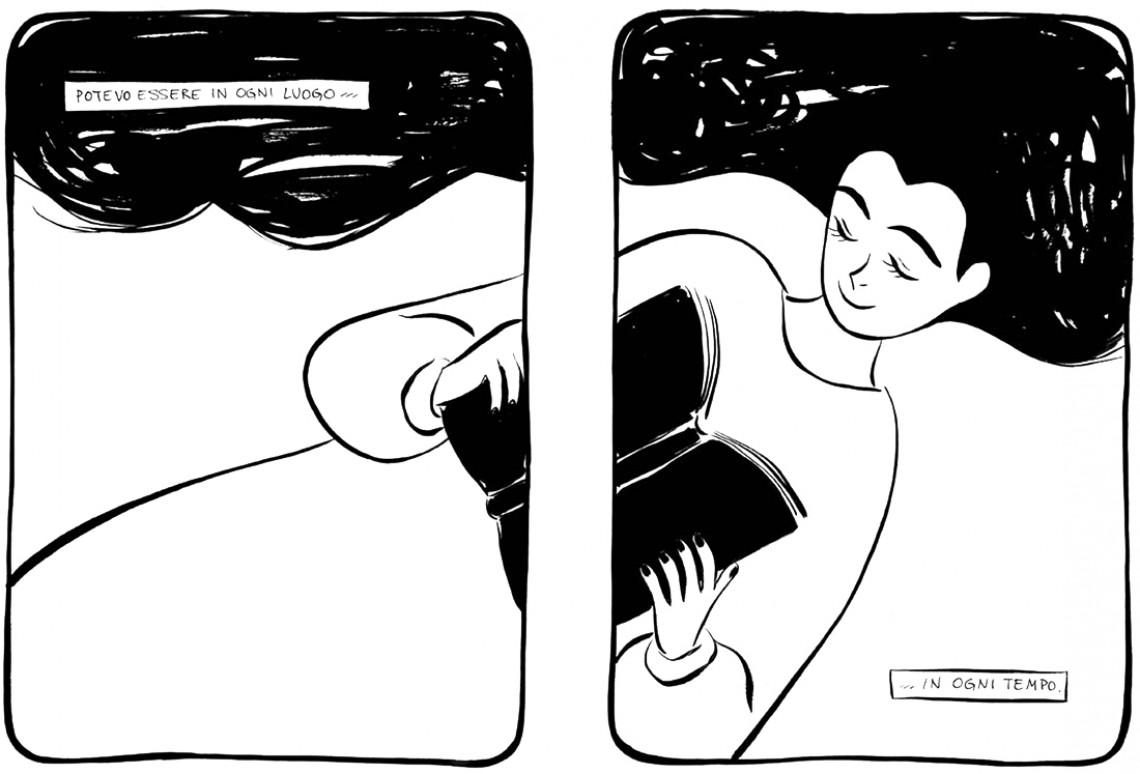 Most of Jane Austen's life (born in 1775) is shrouded in mystery despite his position of skilled writer, one of the best of her age, such as it her sentimental life and the relationship with her sister Cassandra seem cryptic. The dense epistolary correspondence between the writer and the latter was burnt after Jane's death as of her own free will.
At this point intervenes the subtle imagination of Manuela Santoni who, in her work, conceives a Jane Austen similar to the strong and resolute women protagonists of her novels, telling the life and the impossible love for the young Thomas Lefroy through the narrative form of an imaginary letter written to her sister.

Editor
:
Edizioni BeccoGiallo
Year of publication
: 2017
---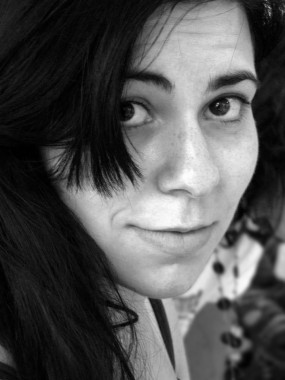 Manuela Santoni
Illustrator
and
cartoonist, Manuela Santoni (1988), achieved the degree in History of Art in 2012 attending at the same time the Scuola Romana dei Fumetti. In 2013 she was selected for the Master in Illustrazione per l'Editoria Ars in Fabula, graduating in the same academic year. In 2016 she published "Girl R-Evolution", written by Alberto Pellai with De Agostini and "Storie proprio buffe", by Paul Jennings, with the publishing house Il Castoro. In 2017, collaborating with the editor Becco Giallo, she made "Jane Austen". She currently works as illustrator and cartoonist and she is publishing her comic "Nowhere Fast" on Verticomics.
---