Il brutto anatroccolo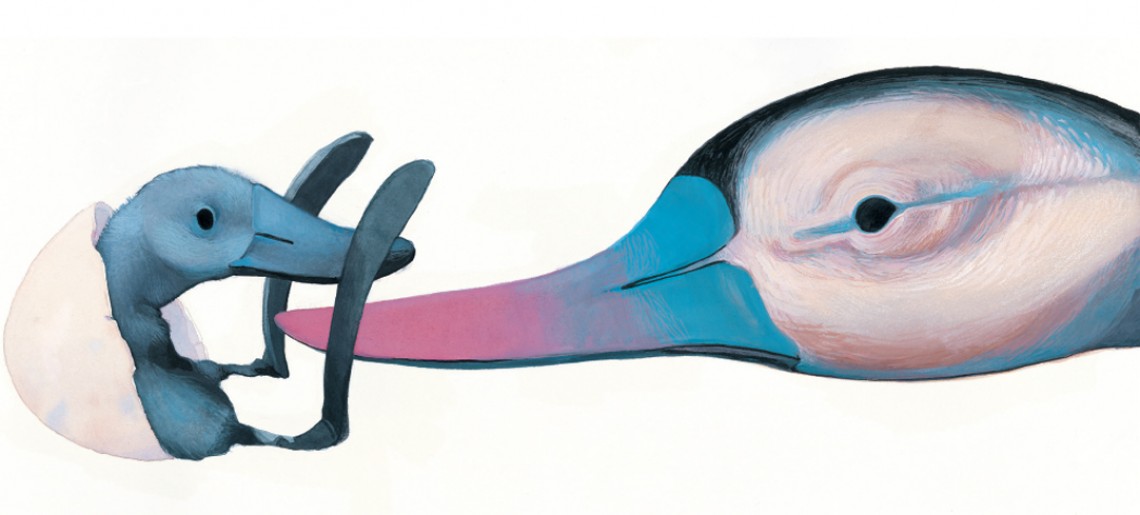 Mother duck is surprised by the last chick born from her brood: it is grey, bigger and clumsier than the other baby ducks. But it is clear since his first moment in the water that he is a great swimmer, way more capable than his brothers. His diversity will take him away from home, through wetlands and forests until the arrival of his last winter as ugly duckling. Veronica Ruffato's images tell this story through interesting chromatic choices that sweeten and intensify the colours, often on the same table, multiplying the intensity of the contrast between them. The marked characterisation of all the characters (from the protagonists to the background ones) in the expressiveness as well as in the gestures opens up a glimpse on their individual stories enriching the deepness of the "new" context where the characters of this classic story live. This rich and bright tables represent the culmination of the path taken by the Ars in Fabula Master in Illustration graduate.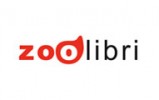 Editor
:
ZOOlibri
Year of publication
: 2018
---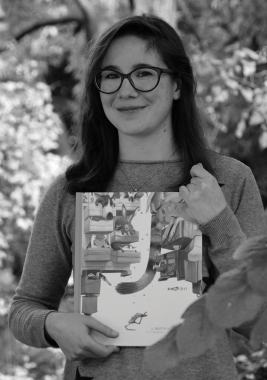 Veronica Ruffato
Veronica Ruffato started his education at the Art School A. Modigliani in Padova, and afterwards she attended the Academy of Fine Arts in Venice, where she graduated in Painting. In 2016 she was selected at the Illustrators Exhibition of the Bologna Children's Book Fair and won the Ars in Fabula Grant Award attending the Master in Illustration for publishing in Macerata. During the Master she worked with the publishing house ZOOlibri that assigned her a classic of the literature for children: "Il brutto anatroccolo" by H.C. Andersen, which has just been published, her first book.
---