I TRE DONI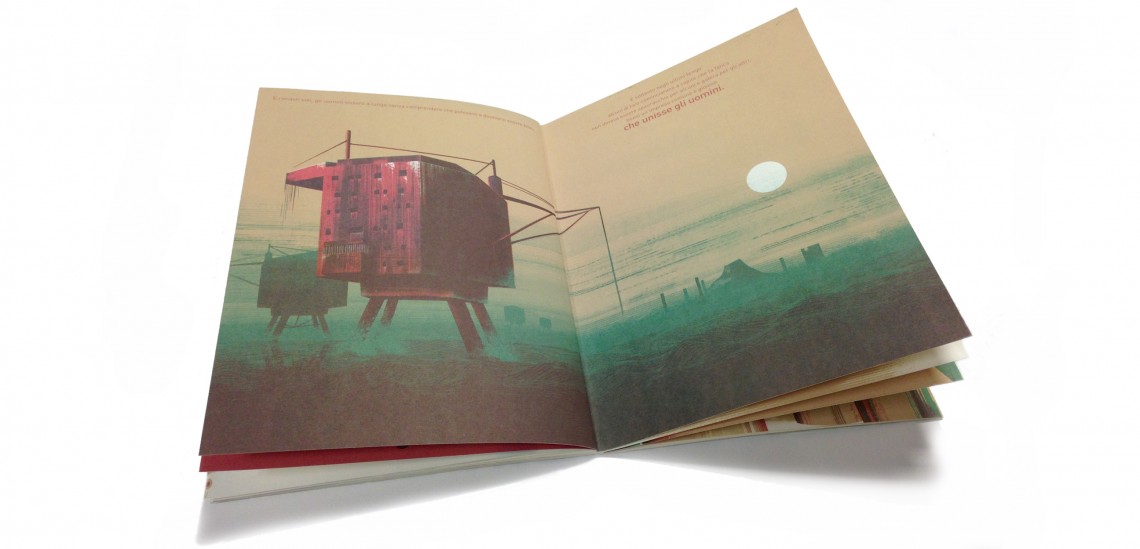 New publication at the Bologna Children's Book Fair 2015 for Orecchio Acerbo - Else Edition, "I tre doni" by Lev Tolstoj, Master thesis Ars in Fabula by Juan Bernabeu. One of the deepest and most actual stories of the Russian author, accompanied by the stunning images of Bernabeu. Double debut for our student, at his first experience even with the silkscreen printing technique.

Editor
:
Orecchio Acerbo/ELSE
Year of publication
: 2015
---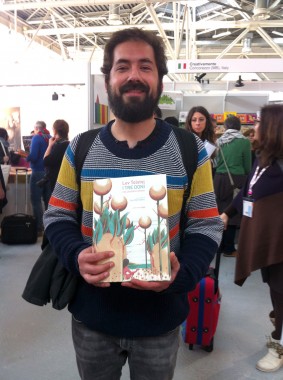 Juan Bernabeu
Juan Bernabeu was born in Valencia in 1985. His passion for drawing and art started very soon, for this reason he decided to pursue his studies at the School of Art and Design in Valencia. In 2014 he obtained the title Master in Editorial Illustration Ars in Fabula and published his Master's thesis "I tre doni" with Orecchio Acerbo - Else Editions in 2015. He lives and works in Berlin.
---
Link